The latest Crunchwork release is now available, bringing with it a range of new features and enhancements to help you take the crunch out of project management.
New: Geospatial Function


Workplace health and safety is a huge focus and consideration for most companies who manage a supply chain. When a high-risk repair or assessment is required, the need to reliably track attendance and be able to confirm when employees are on site is critical.

Attendance allows you to do just that – Crunchwork has made it seamless for on-site users to track attendance by embedding a geolocation search in the platform, which automates a check in to the job when you're accessing it from site. It then triggers an SMS to the user after 2 hours reminding them to check out if they have not done so already (standard workflow).

Enhanced dashboard Our "Site Attendance" dashboard then allows for tracking logs so that you can refer to the data that's been captured.

Attendance gives organisations a reliable audit log that can protect them legally from incident inquiries and saves WHS officers from attending site for an audit when the trade actually hasn't showed up yet. It's creating transparency across the supply chain and ensuring that time is used wisely.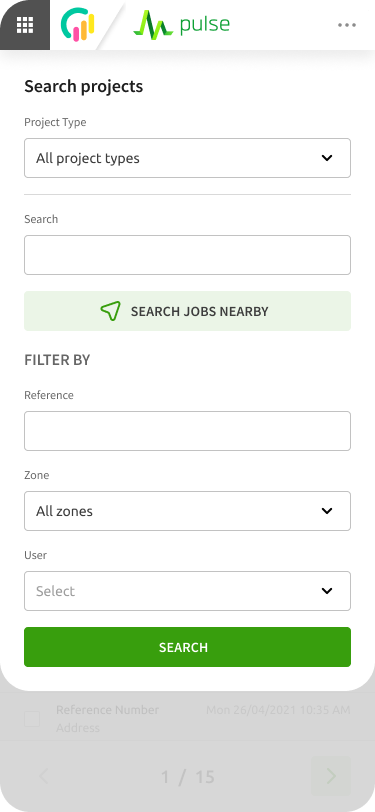 New: Calendar


Calendar provides an in-app calendar and appointment creation/management system that recognises the client's team, connects to current projects, and provides bulk editing capabilities. You can automate appointment settings for jobs based off any endpoints available in Crunchwork, such as job status', current team members assigned to jobs – any data field in Crunchwork.

The ability to keep track of appointments made with policyholders and assign and manage that appointment is going to save at least 10 minutes per claim, and is perfect for any industry that handles large volumes of client's.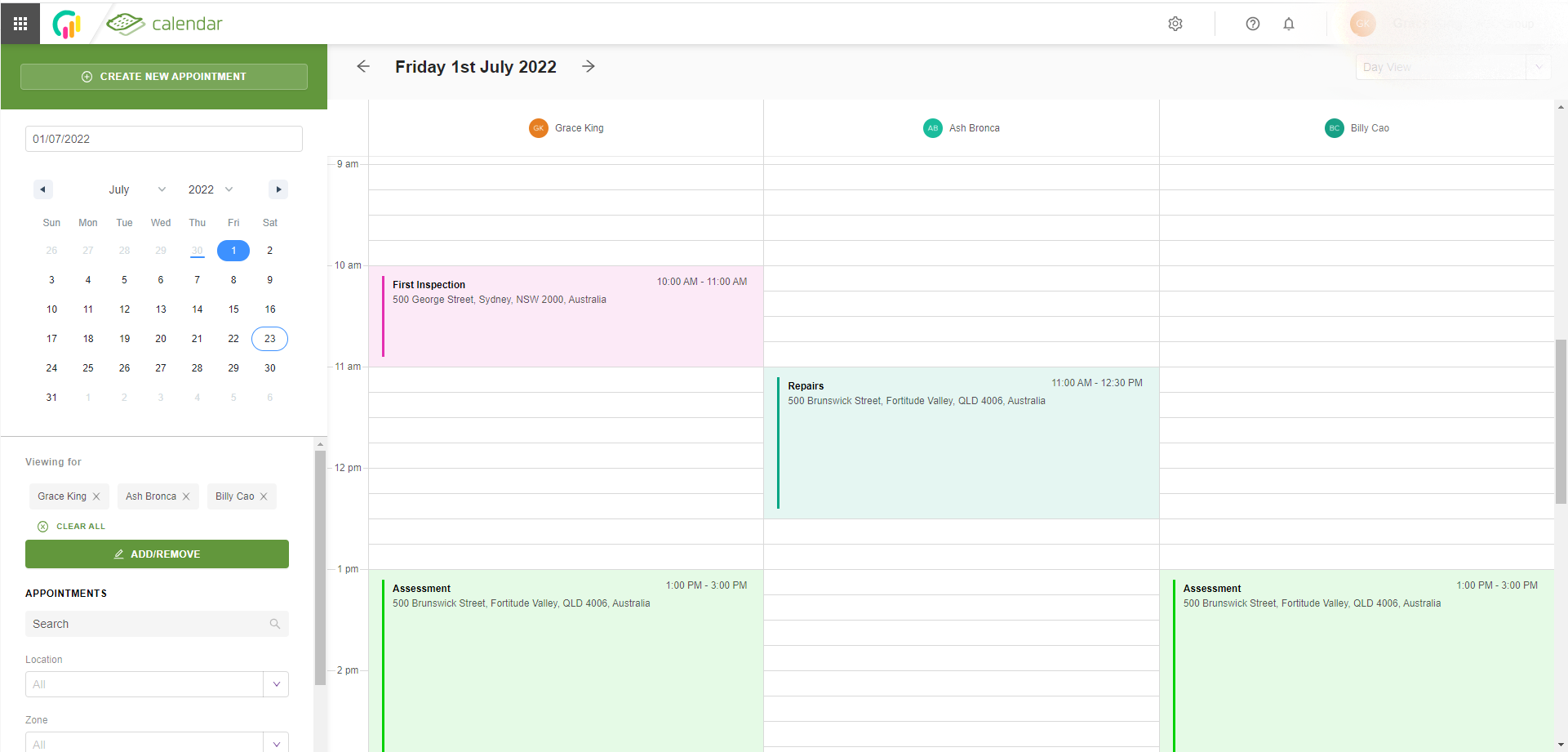 New: Integrating with Legacy Systems


Crunchwork now integrates with the insurance industry legacy systems In4Mo and ENData. Many of our customers face the pain point of having to use different platforms based on the needs of a supply chain. This inevitably leads to the duplication of claim data that has to be managed across multiple platforms. No one has time for that, and it's an inefficient way of managing your work.

Thanks to this integration, claims will automatically create in Crunchwork upon receiving the claim allocation from the insurer. Critical dates in the claim lifecycle will also be shared, such as first contact to customer, confirmations of appointments and claim status updates.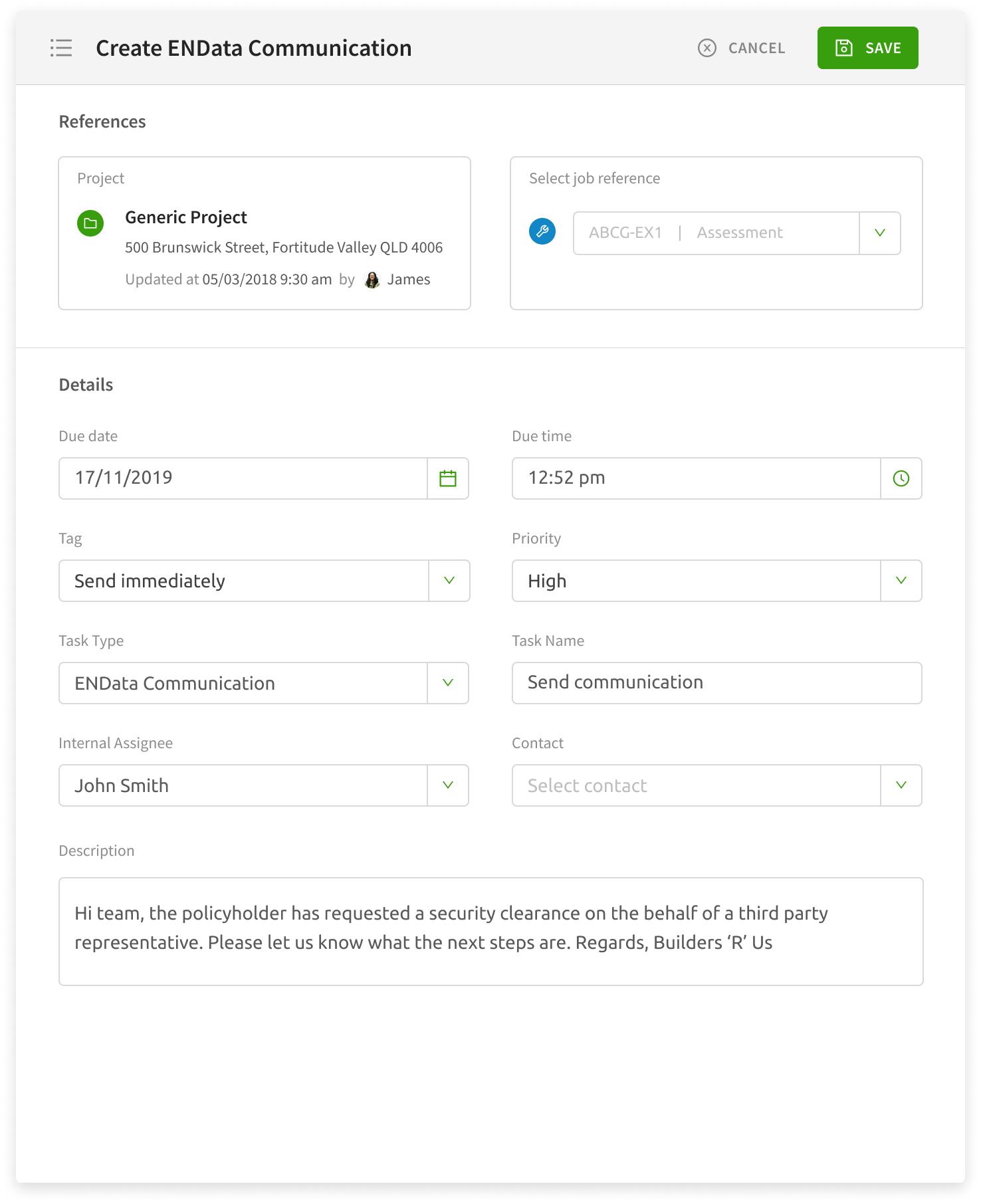 The time saved with this integration is so impactful, with users saving up to 30 minutes per claim across quotes, site reports, and other key updates.

New: Teams


Teams is such an impactful feature add to Crunchwork, giving you real time data insights into your supply chain. So impactful, in fact, that we couldn't do it justice with a small write up – it deserves a post of its own! Jump over to the Teams article to learn more.


Crunchwork is now releasing product enhancements each quarter, and each release is delivering more and more value over time as we watch our business management platform take off.

It's changing the way people do business - pull your people, data, jobs, and clients into one place and save time and money across the entire job lifecycle.

If you're a Crunchwork customer, check in with your Customer Success Officer for more details, or click here to pop them an e-mail.